Best Furnace Install Prices
Gas- Oil- Electric Installation or Replacement
Looking for a furnace installation or repair in Spokane? What about furnace replacement in Coeur d'Alene? Are you in need of replacing your furnace filter? Your search is over. Air Control Heating and Electric, Inc has the widest selection and best prices in town!
Let Air Control Heating and Electric, Inc. help you through the steps of choosing the right furnace install for you. We offer services on Trane furnaces, goodman furnaces, and many others!
Don't forget Air Control Heating and Electric, Inc offers interest-free financing for your heating or cooling units.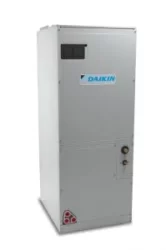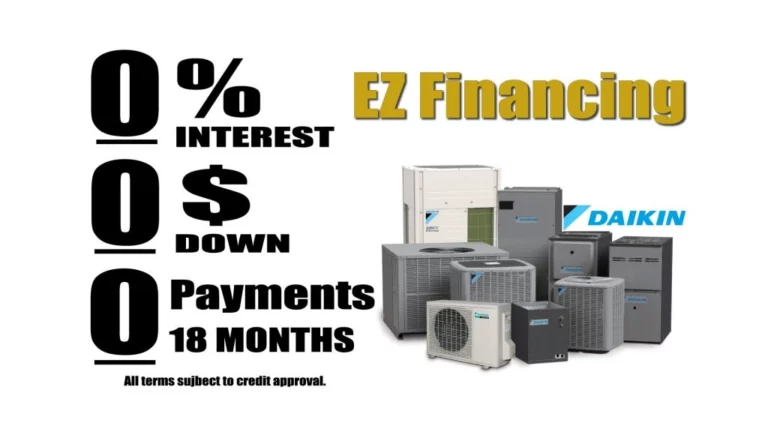 High-Efficiency Furnaces:
When choosing a furnace, here are a few things to keep in mind:
First, know what fuel you want: for the lowest cost replacement

furnace

, you will probably want to stay with the same fuel. Air Control offers many

furnace

options in gas, oil, and electric models.
GAS: choosing the right gas

furnace

will depend on what efficiency and features you want. For gas, you should choose at least a 90% efficient model, but you can also buy up to a 95% efficient model. You can also choose from variable, modulating, or fixed speed

fan

options. Our Comfort Consultant will help you sort out these options and make the best choice for your home.
Electric furnaces are sometimes called "electric air handlers" and are used most often in conjunction with a

heat pump

when gas is not available. But they can also heat a home by themselves.
Oil furnaces have changed a lot since the smelly old models of yesteryear. A new oil furnace with a modern burner will burn cleanly and nearly odorless, and can increase your combustion efficiency from 60% up to 85%. That's a huge saving! You can also choose to convert your existing oil furnace to gas–many people choose this option because it is relatively inexpensive.
Efficiency Considerations
The highest efficiency is not always the best choice. While the highest efficiency

furnace

will definitely use less fuel, it also costs significantly more. For some consumers, the cost of the very highest efficiency

furnace

vs. the next level down exceeds the additional savings they gain on their heating bill.
There are other considerations also, such as how long you are going to stay in the home, and whether the home is a rental or your personal residence.
One thing you can count on is that Air Control Heating and Electric will work with you to find exactly the right

furnace

for your needs and budget.