Spokane Heat Pumps Heat Pump Cutaway Heat Pumps- Installation -Repair
Need a heat pump installation or repair in Spokane or Coeur d'Alene? Look no further! Air Control Heating and Electric, Inc. offers heat pumps in a wide variety of sizes and efficiencies for all your heating and cooling needs.
Heat pumps can be a great alternative to the traditional gas furnace heating system. Heating costs are similar to gas, plus heat pumps do air conditioning for you in the summer.
Heat pumps use electricity, but because they use electricity to capture heat instead of just burning electricity, they actually use less electricity to produce the heat you need. A modern 15SEER heat pump will save you 50% on your heating bill, as compared to electric, oil, or propane. Heat pumps are also a "green fuel" appliance with a minimal carbon footprint.
Don't forget Air Control Heating and Electric offers interest-free financing for your heating or cooling units.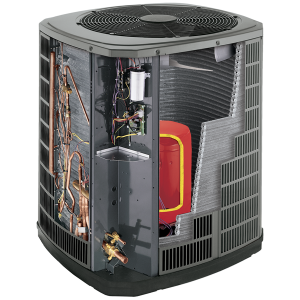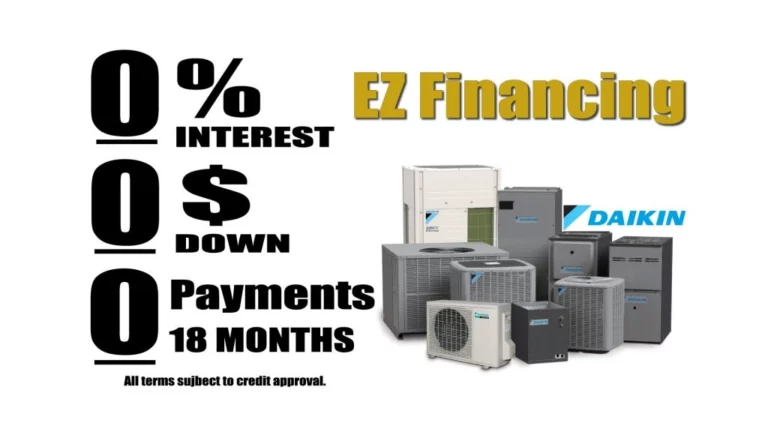 When choosing a unit, here are some things to consider:
Heat Pump or Gas Furnace?
Air Control Heating and Electric, Inc. can help you make an informed decision that will meet your heating and cooling needs. You may find that a heat pump provides all the features you need at less expense than a traditional gas furnace + air conditioner system.
If you don't have natural gas available, a heat pump is natural. If natural gas is available, and you also want air conditioning, a heat pump is a natural choice for you. If you just want heat, you probably will want a gas furnace.