Looking for a new or replacement boiler for your home or commercial building in Spokane, Eastern Washington, or North Idaho? Your search is over. Air Control Heating and Electric, Inc offers a wide selection of residential & commercial boilers of every size and efficiency to meet your needs and budget.
Some things you should know before getting your boiler replaced for your home or commercial business: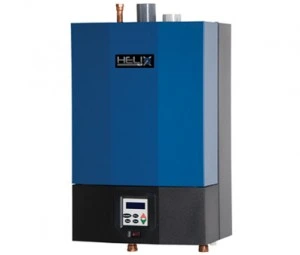 Residential boilers come in models ranging from 83% up to 96% efficiency. While the 96% efficiency units cost more up front, they save money on operating costs over their 20+ year lifetime. Plus some models can also heat your domestic hot water for you.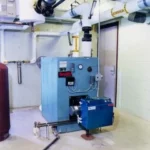 Commercial Consideration:
Commercial hot water or steam boilers come in efficiencies ranging from 83% to 96%. Substantial design and field experience are necessary to select the correct replacement boiler. If your commercial building has a steam heating system, you will probably want a cast-iron sectional boiler. Air Control Heating and Electric, Inc. can design, install or repair all models and sizes of steam and hot water commercial boilers.