Heating Services in Spokane, Spokane Valley, WA, Coeur d'Alene, ID, and Surrounding Areas
Furnace Repair, Installation & Replacement Services

Spokane, Washington has some cold winters. With cold winters, it helps if your furnace is running at peak efficiency to help reduce your heating costs. However, when you have an unexpected breakdown of your HVAC system, things can suddenly be very uncomfortable. Air Control Heating & Electric, Inc can help you with those sudden or scheduled calls for heating help.
Quality Furnace Repair in Spokane and Surrounding Areas
Sweating to death in the heat of the summer or freezing solid in the cold winter is just not an option. When your heater or air conditioner needs to be repaired, the extreme seasonal weather is rather unbearable. Whether your furnace needs repair, is inefficient, or needs your furnace replaced, Air Control Heating and Electric, Inc. is there to help you! We have been heating Spokane residents for over three decades. Call (509) 924-0018 today for professional HVAC service help!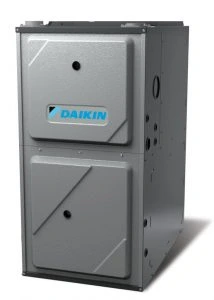 Call (509) 924-0018 today for a free installation quote or repair request.
Best Furnace Installation Services
Old, inefficient HVAC systems drain your home of valuable and expensive energy. Running a house can be a pricey job, but by simply switching to energy-efficient appliances, you can save hundreds of dollars per year. The cost of upgrading will pay for itself over and over in the years to come.
You can't afford to make the switch! And when you're ready, Air Control Heating and Electric, Inc will help you every step of the way. Our technicians are experienced in Spokane HVAC installation and will professionally answer all your questions. Once your new system is installed, you'll feel a difference and see a decrease in your monthly energy bills. That right there is worth every penny.
Trusted Heat Pump Installation and Repair
Did you know that a yearly tune-up of your HVAC system could save you as much as 20% in energy costs over the years? These machines need maintenance and without it, they lose efficiency and deteriorate as time goes on.
Regular inspections are important for the health and long life of your heating and air conditioning units. Calling a friendly professional technician at Air Control Heating and Electric, Inc. to perform the needed HVAC maintenance will keep your system running as perfectly as the day it was installed.
We Are Happy To Serve Spokane!
Our customers are our top priority and when you call Air Control Heating and Electric, Inc., we aim to give you 100% satisfaction. With our friendly, knowledgeable technicians, we offer the best furnace repair Spokane has to offer.
If you need a repair or installation with your Trane furnace, Goodman furnace, or any other type of furnace, we are there and always available. When you call us, you will always reach a live operator, not a mechanical voice on the other end.
We know that heating or air conditioning emergencies can happen anytime. That is why we are there to assist you 24 hours a day, weekends and holidays included! Don't hesitate to call a Spokane furnace replacement professional today. We put our customers first and look forward to helping you with all your heating and cooling needs!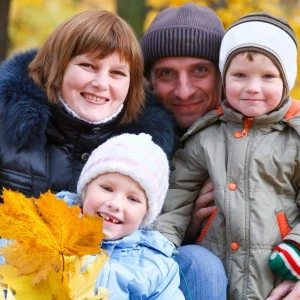 Contact Us Today for Heating Services in Spokane, Spokane Valley, WA, Coeur d'Alene, ID, and Surrounding Areas